Building Friendships, Not Customers
Go Ahead, Play Favorites
Hundreds of Floor Plans, Thousands of Options
With our Favorites System, you can virtually build your home right here online. Choose your favorite floor plans, colors & finishes and save them directly to your account. So go ahead, play favorites.
Appliances
Cabinets
Countertops
Flooring
...More!
My Favorites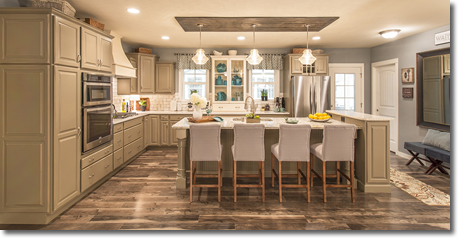 Who We Are & What We Do
Residential Builders, LLC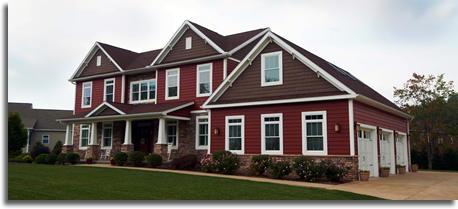 Residential Builders, located in North Anne Arundel County Maryland, was founded in 2005 by Paul Nalley Sr. and Thomas Diggs. After seeing the quality and flexibility in design of the modular home industry, we were motivated to launch Residential Builders LLC. It is truly our desire to create custom home designs that will meet all your needs and build a quality product that will satisfy you and your family for generations to come.  Read More
Featured Floor Plan
February House of the Month
The Fitchburg Duplex
After allowing for the common entry and stair areas, the Fitchburg Duplex's overall square footage of 3220 sq. ft. provides two 1420 sq. ft. luxury style apartments. The plan can be built on a crawl space or full basement foundation with the latter providing on-site storage accessed by the separate exterior entry. Each apartment offers a large kitchen and casual dining bar which is open to the nicely sized living room as well and adjacent dining room. The two bedroom/two bath floor plan can work well for a small family or for roommates sharing the apartment. The exterior style and building size make this income-producing, investor plan work for many types of site locations.
View the complete spec sheet for The Fitchburg Duplex.
>